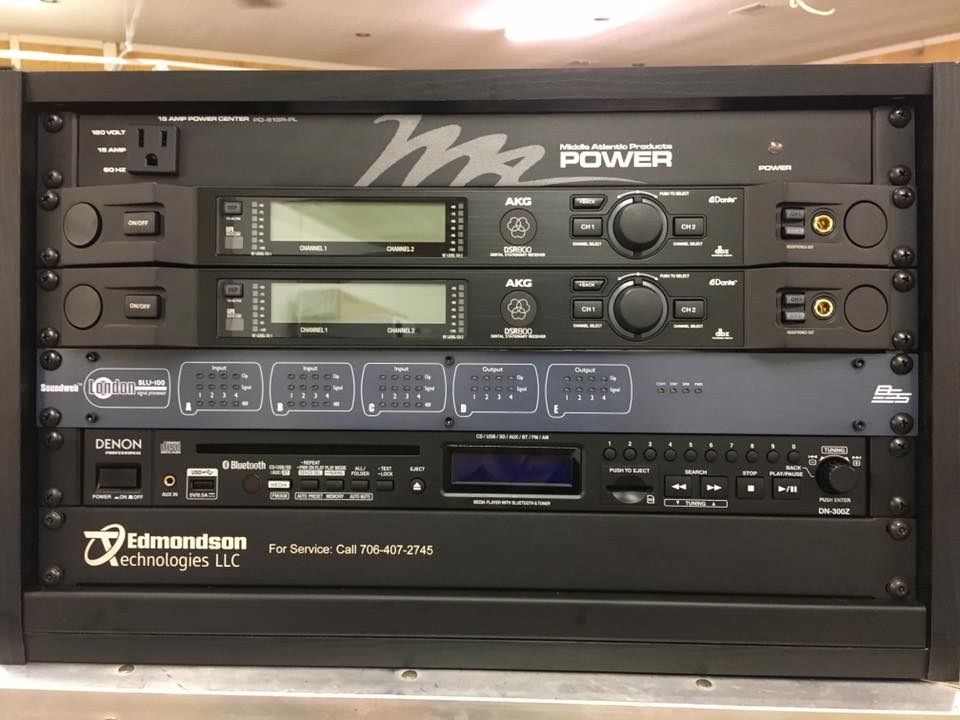 Get more of what you want.
Tired of AV technology being difficult and inconsistent?  Let us provide you with simple to use, great sounding, and spectacular looking audio, video, control... It's guaranteed.
Put us to work for you!
We specialize in theater and auditorium AV.  Call us for a demo at your school.  See how a pass-code protected, dual mode touch panel system will take all the frustration out of demanding weekly presentations.