Below are just a few of our recent installations...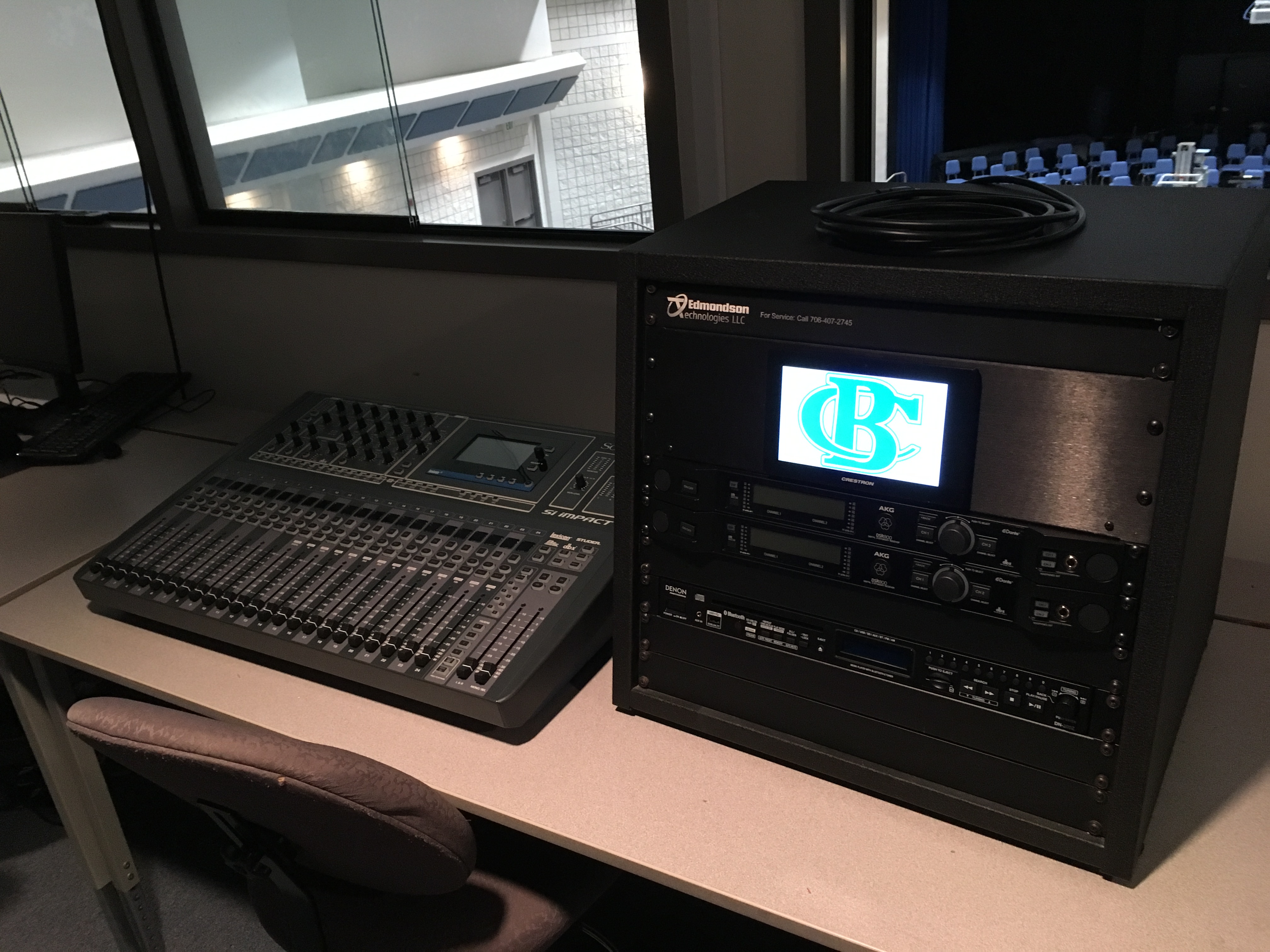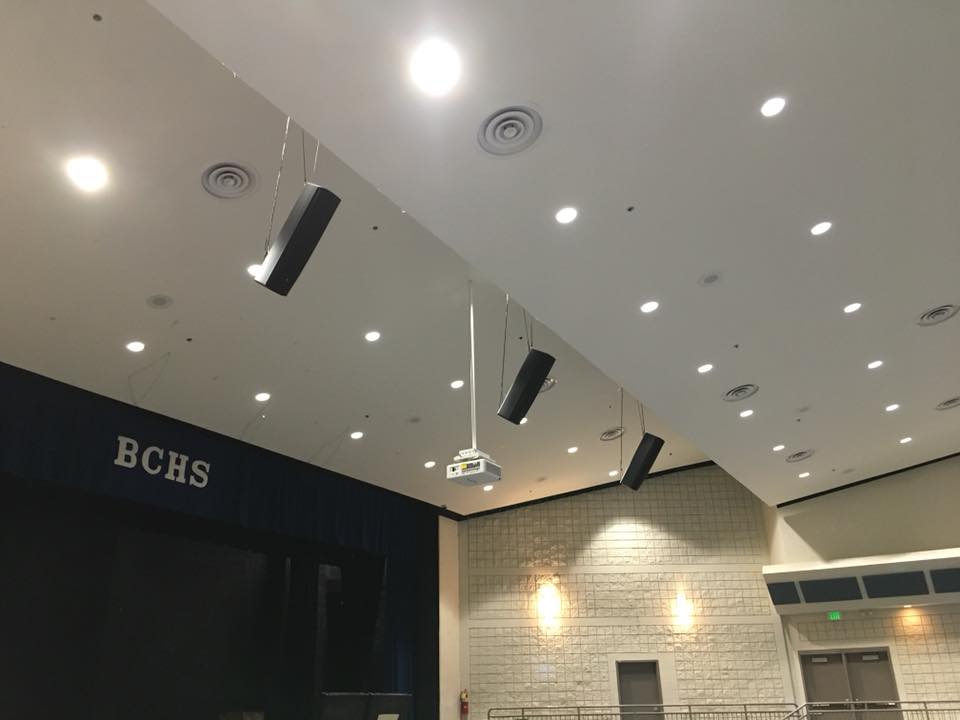 Banks County HS Theatre
It was a proud moment to be back at Banks County High School in Commerce, GA.  We installed the original sound and stage lighting system here back in 2005.  That system was still in place and functional until storm damage in 2018.  The replacement and upgrades for this 600 seat house consisted of a dual operation mode Crestron touch panel system, providing easy user control from the stage, and more advanced user control from the control booth.  Digital Projection Laser 8500 projector with Da-Lite 16 foot wide by 10 foot high motorized projection screen.  Soundcraft Impact digital audio console.  AKG DMS-800 digital UHF wireless.  JBL's brand new CBT-1000 asymmetrical line array in LCR configuration, coupled with above ceiling sub-woofers.  Special thanks to the IT department for a smooth collaborative effort to put all equipment onto the network.
Riverbend MS Auditorium
Located in Raleigh, NC - Riverbend Middle School has a newly constructed 500 seat auditorium with audio visual provided by us.  Finished in 2017 - Equipment on this installation includes a Crestron DMPS3-300 AV control system, with two TSW-600 series touch panels.  Users login to the system with a four digit pass-code initiating an equipment turn on sequence via the touch-panels.  Video switching inputs from the stage, control-booth, and blu-ray player are routed via touch control to two separate projector locations.  One located mid-room and one located at the control-booth.  The Soundcraft expression 3 console feeds a 32x8 madi stage box with DSP by BSS audio, and amps/speakers by Crown and JBL.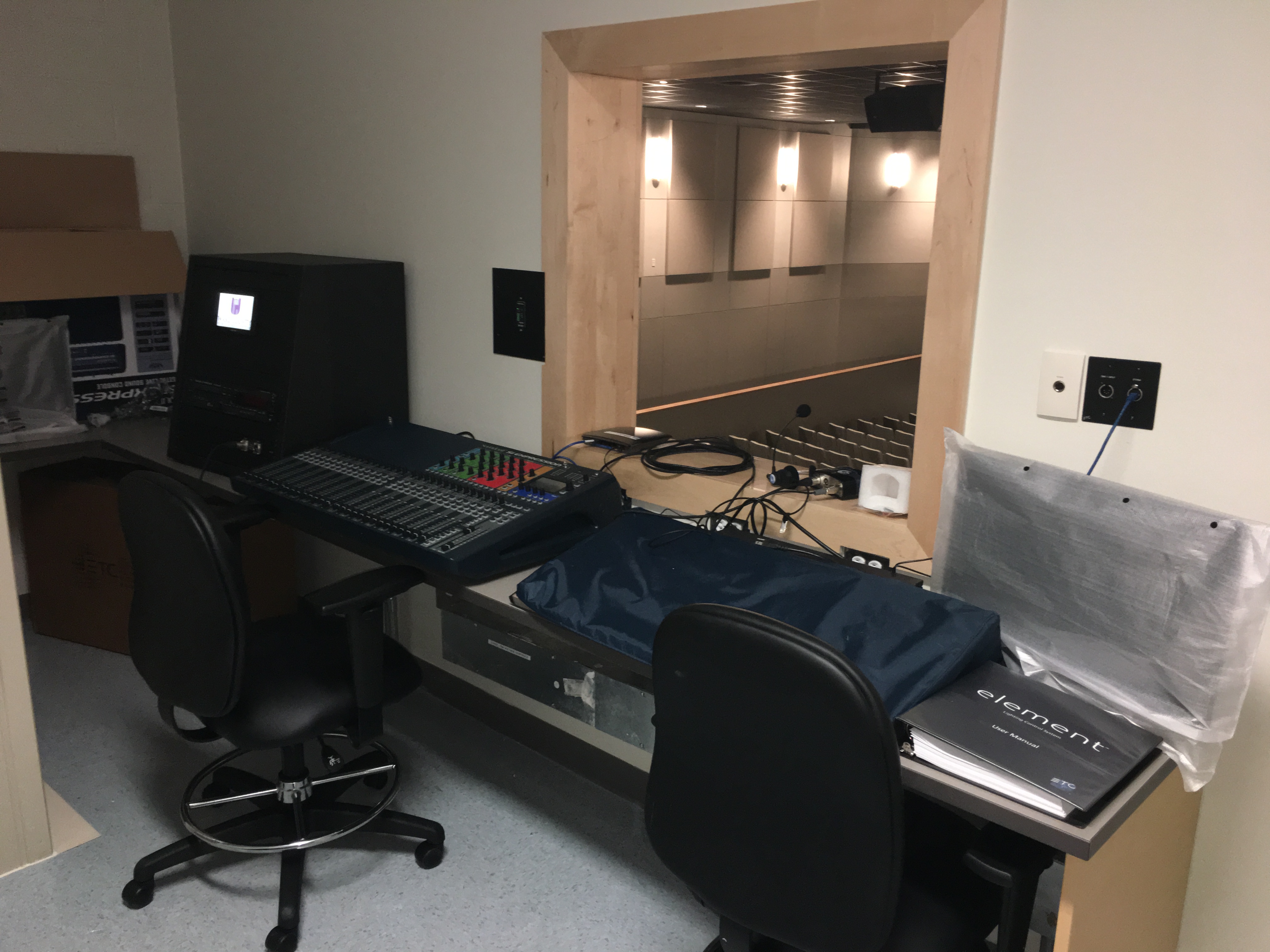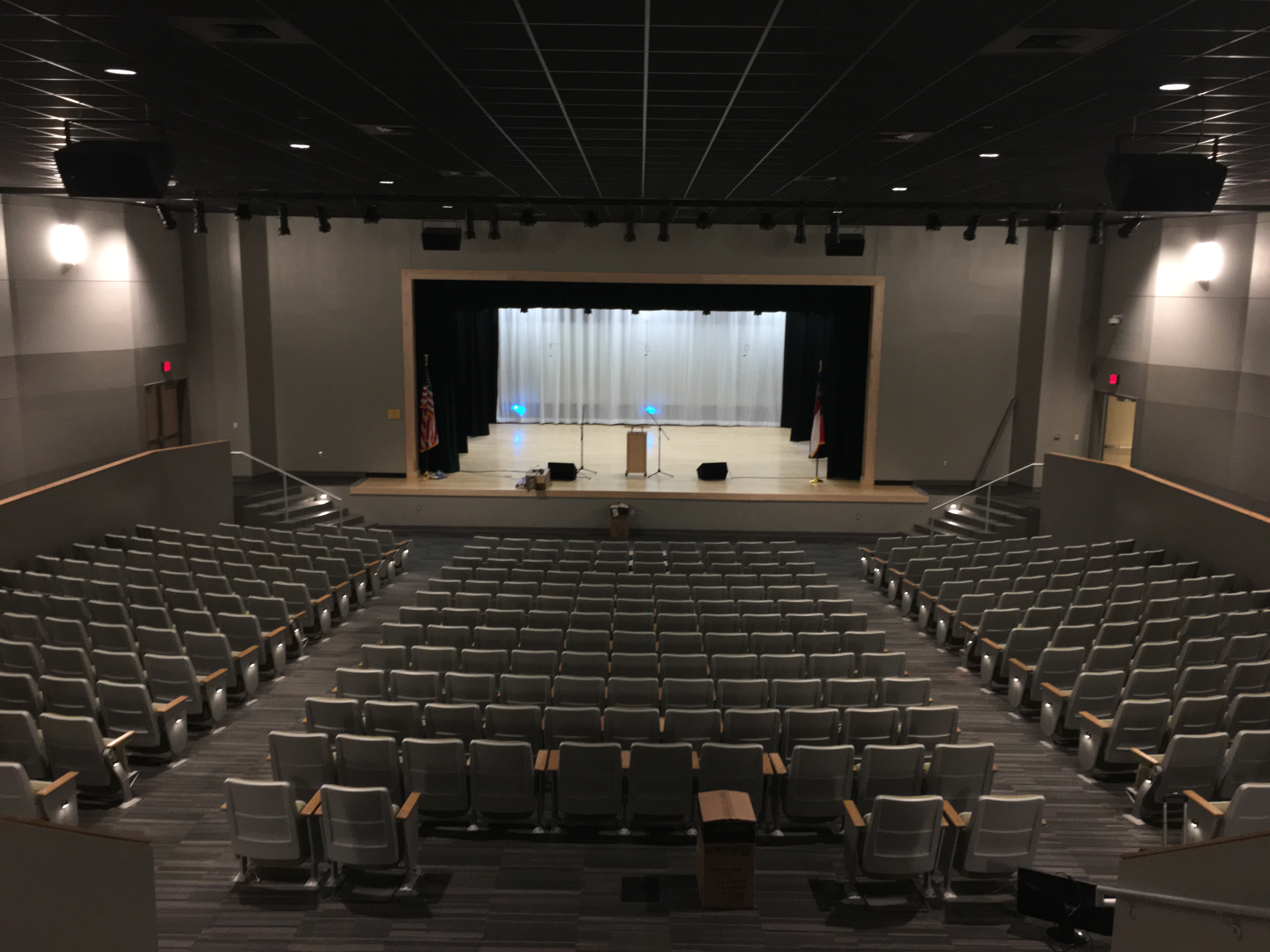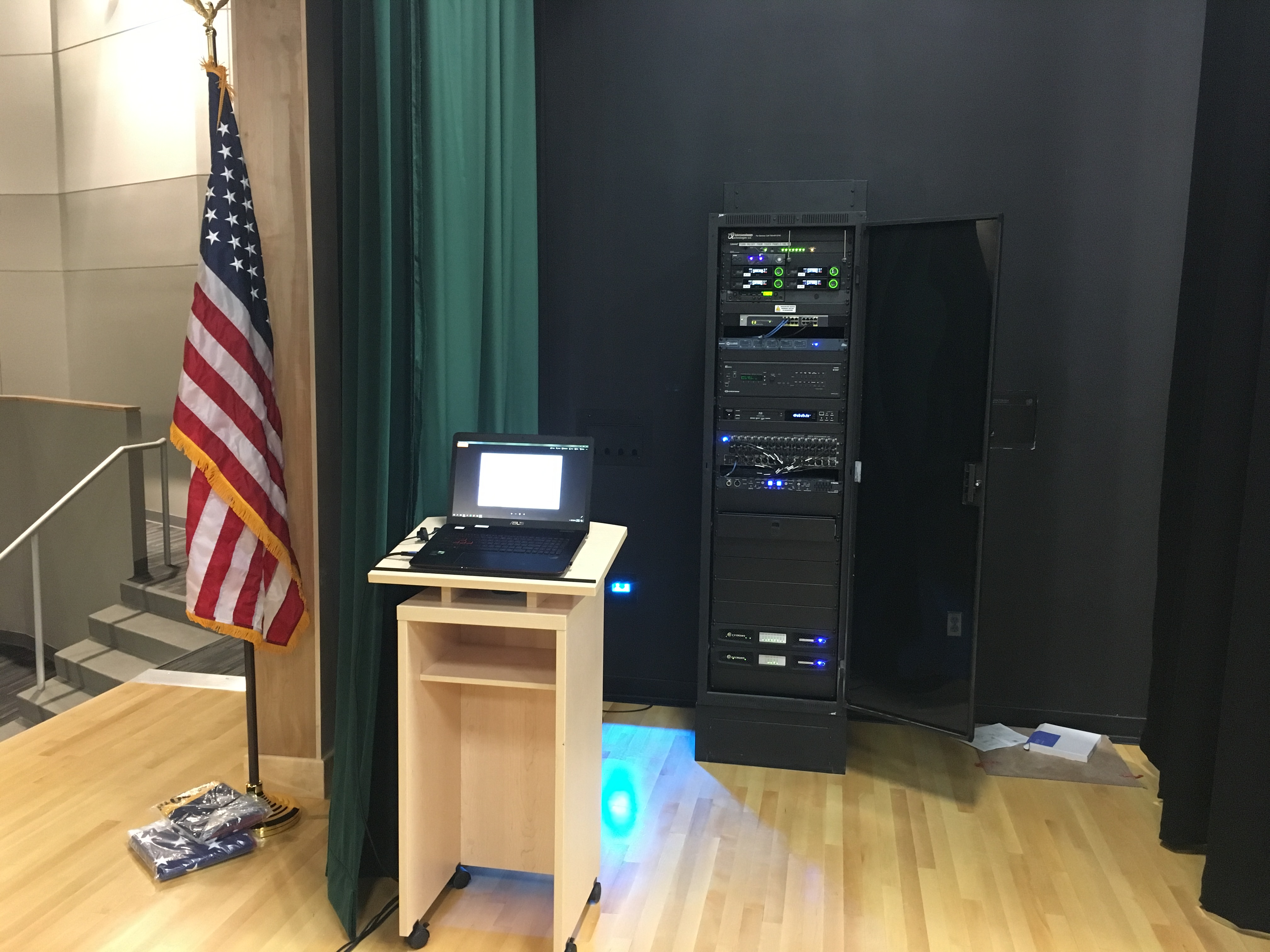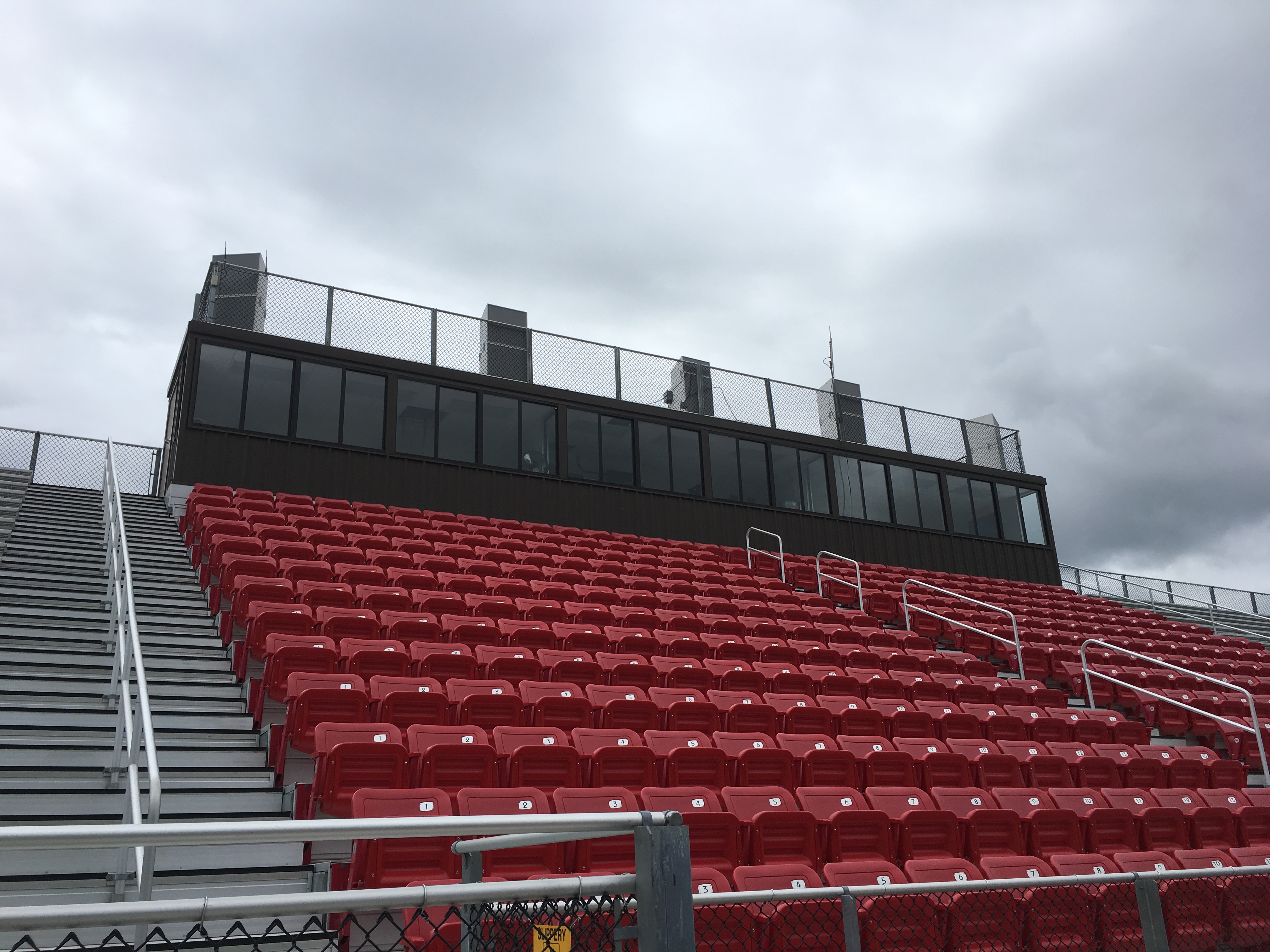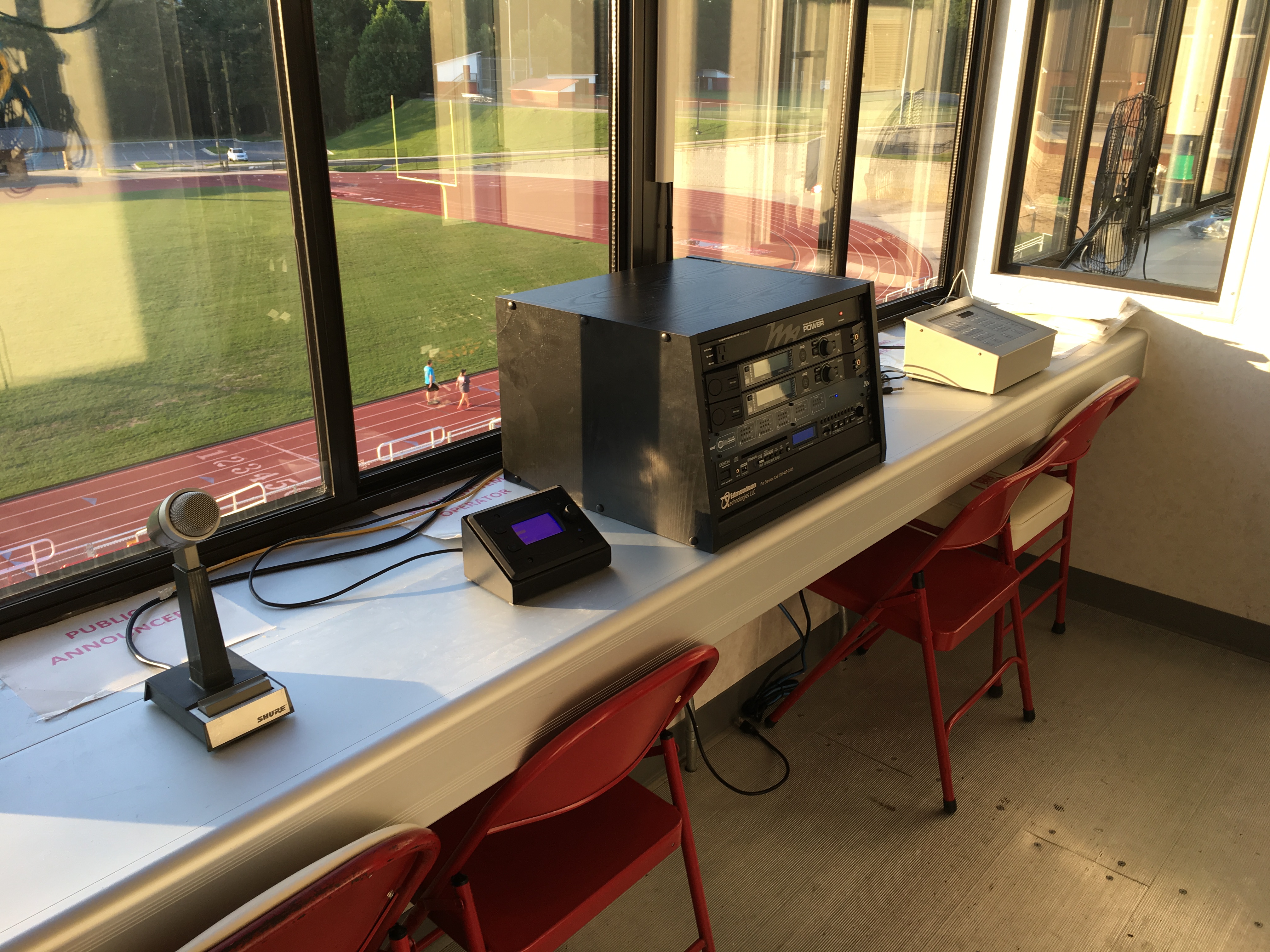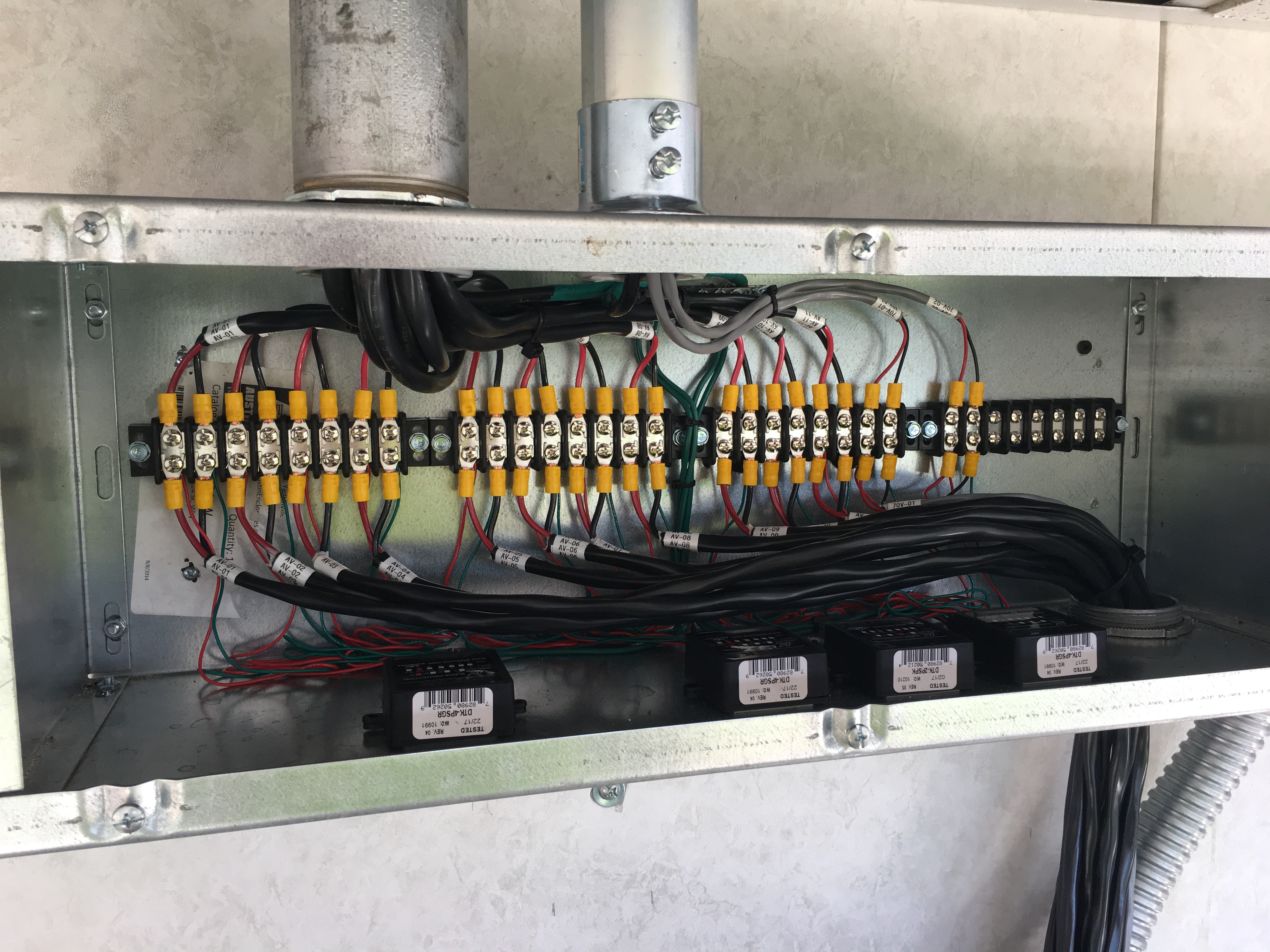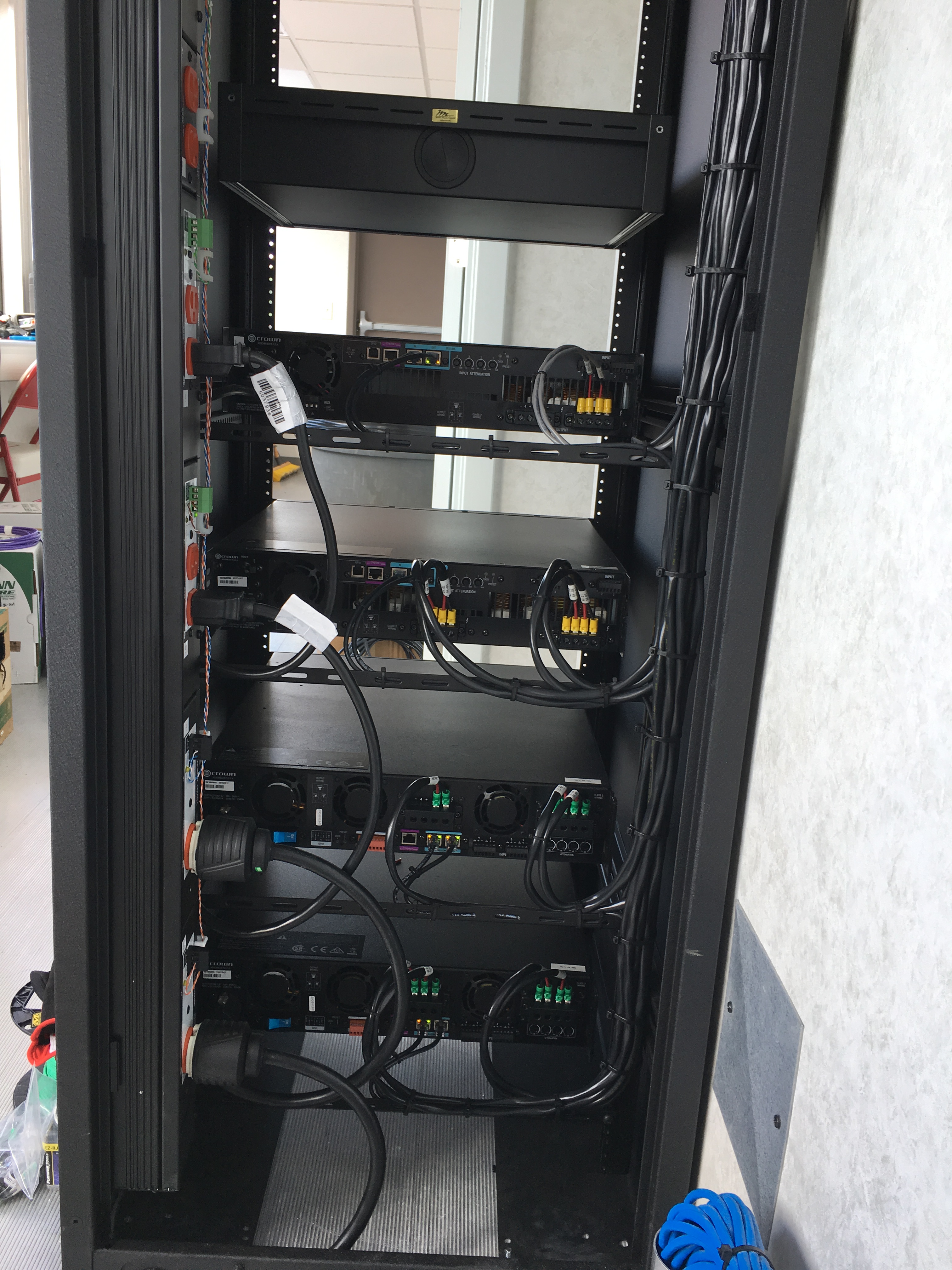 Rabun County HS Football Stadium
Rabun County High School just upgraded their football stadium sound with all new products from Harman Pro.  JBL PD500 series loudspeakers with extreme weather protection sit atop the press box.  Providing coverage for the home and visitor sides with full range and extended bass.  The control for the system is DSP based with user presets via a BSS audio Blu-100 and Blu-10 controller.  Custom iPAD app control is also available for level and preset control.  They have Crown DCi network amplifiers connected to DSP via blu-link, and AKG digital wireless.  Music playback is from a Denon DN-300z.  The 300z is a very flexible playback device allowing for Bluetooth, CD, USB, SD, and 1/8" connected iPOD.  All power sequencing for this system is from Middle Atlantic products and speaker line protection is by DITEK Surge Protection.
Schaefer Center Theatre
Located in Toccoa, GA this downtown historical theatre has it all!  Comprised of Digital Projection movie projector, a motorized projection screen that covers the full proscenium for movie nights, it also boasts a JBL VRX LCR line array driven by a Soundcraft impact console, BSS processing, and Crestron surround sound processing.  One of our favorite installs due to the unique historical requirements and careful installation techniques.  Thank you for making Edmondson Technologies part of the team!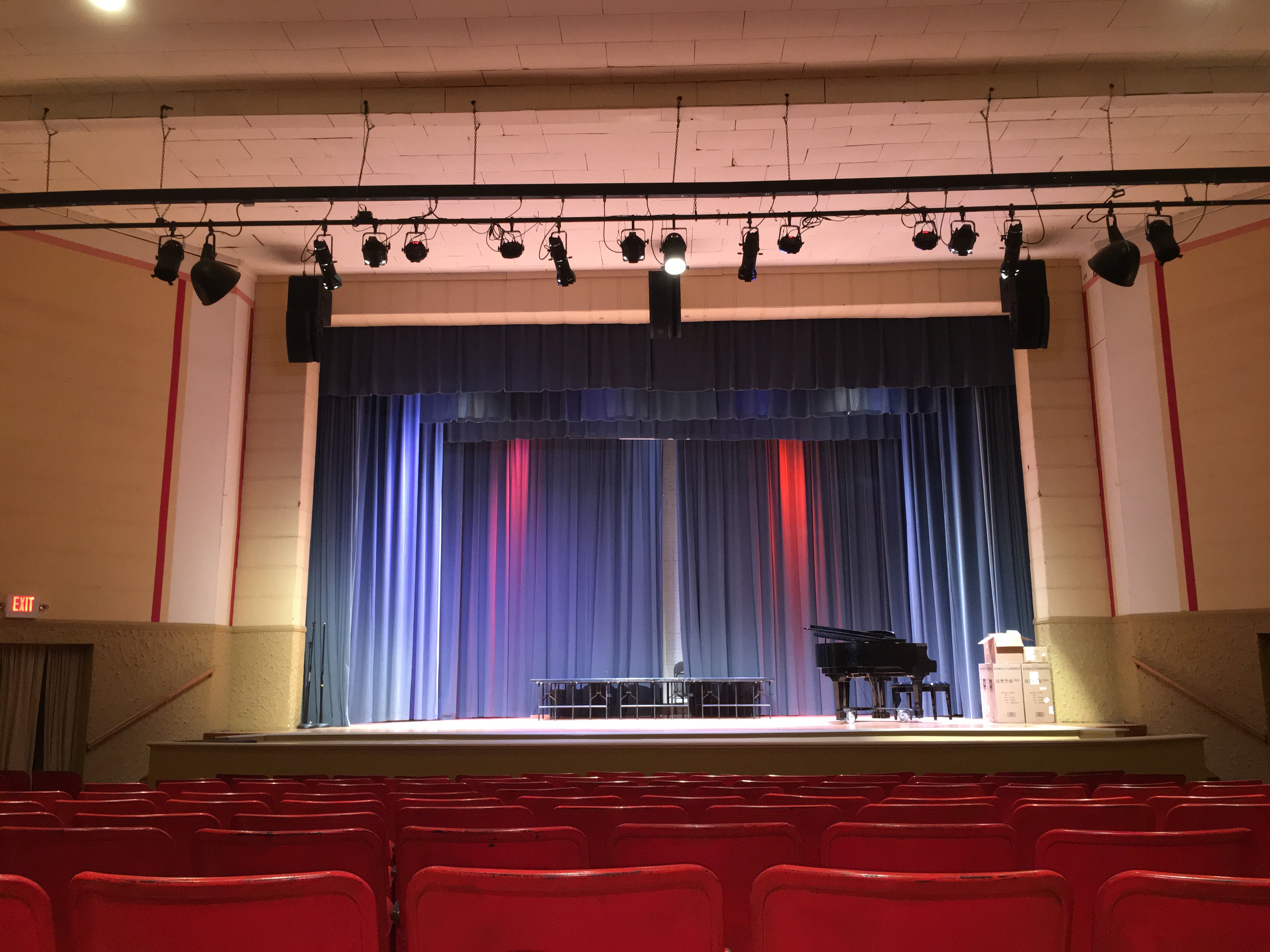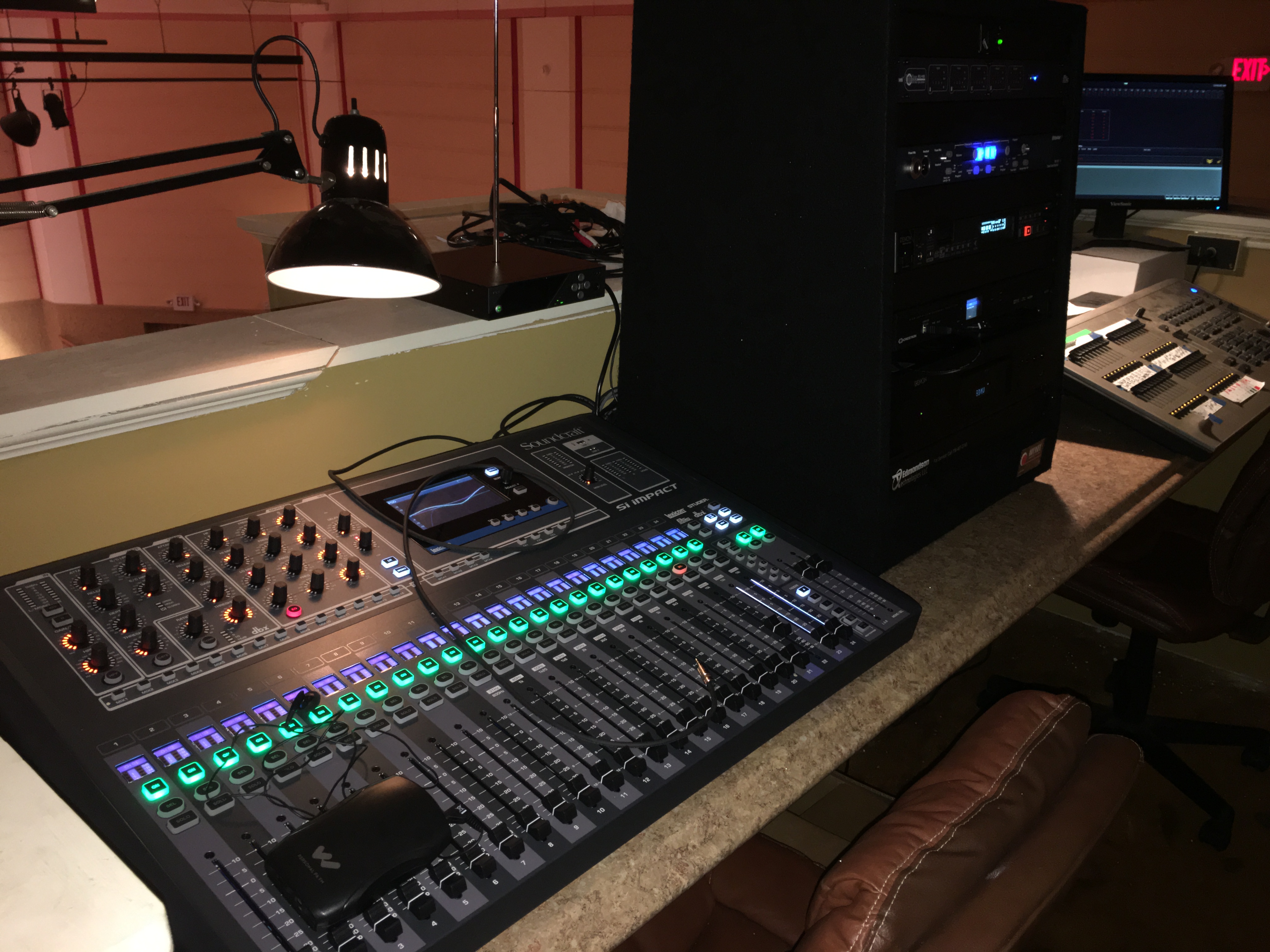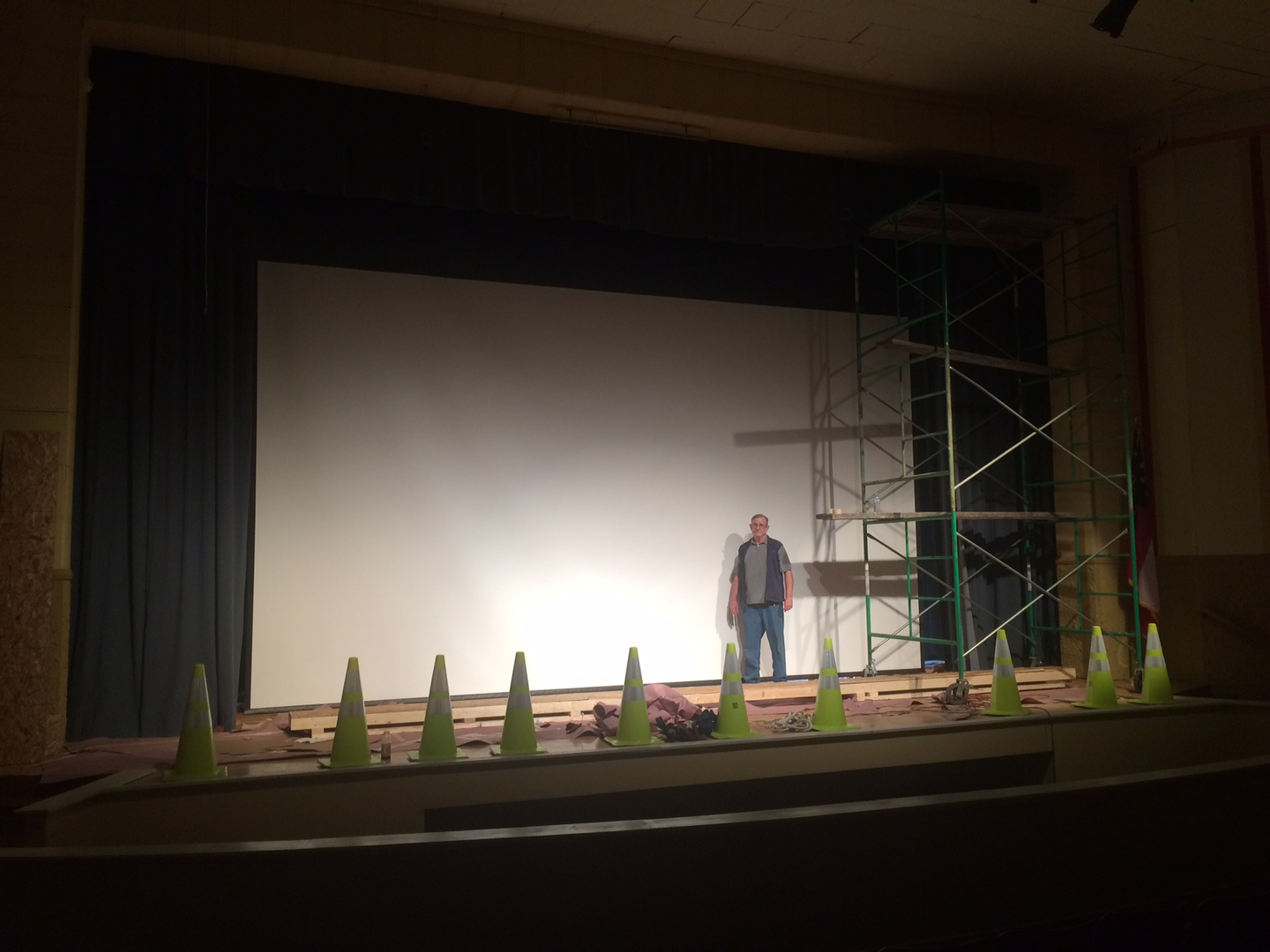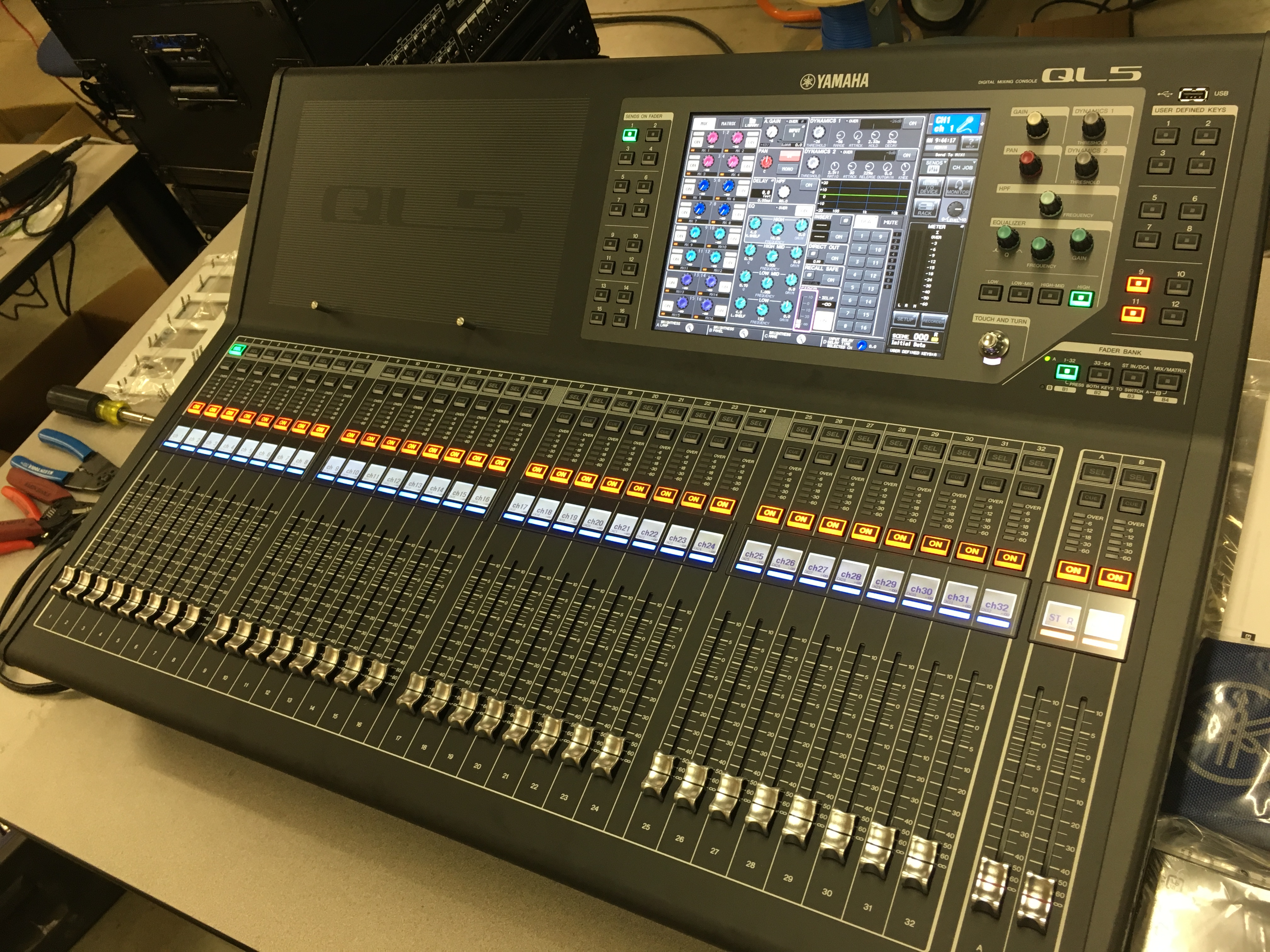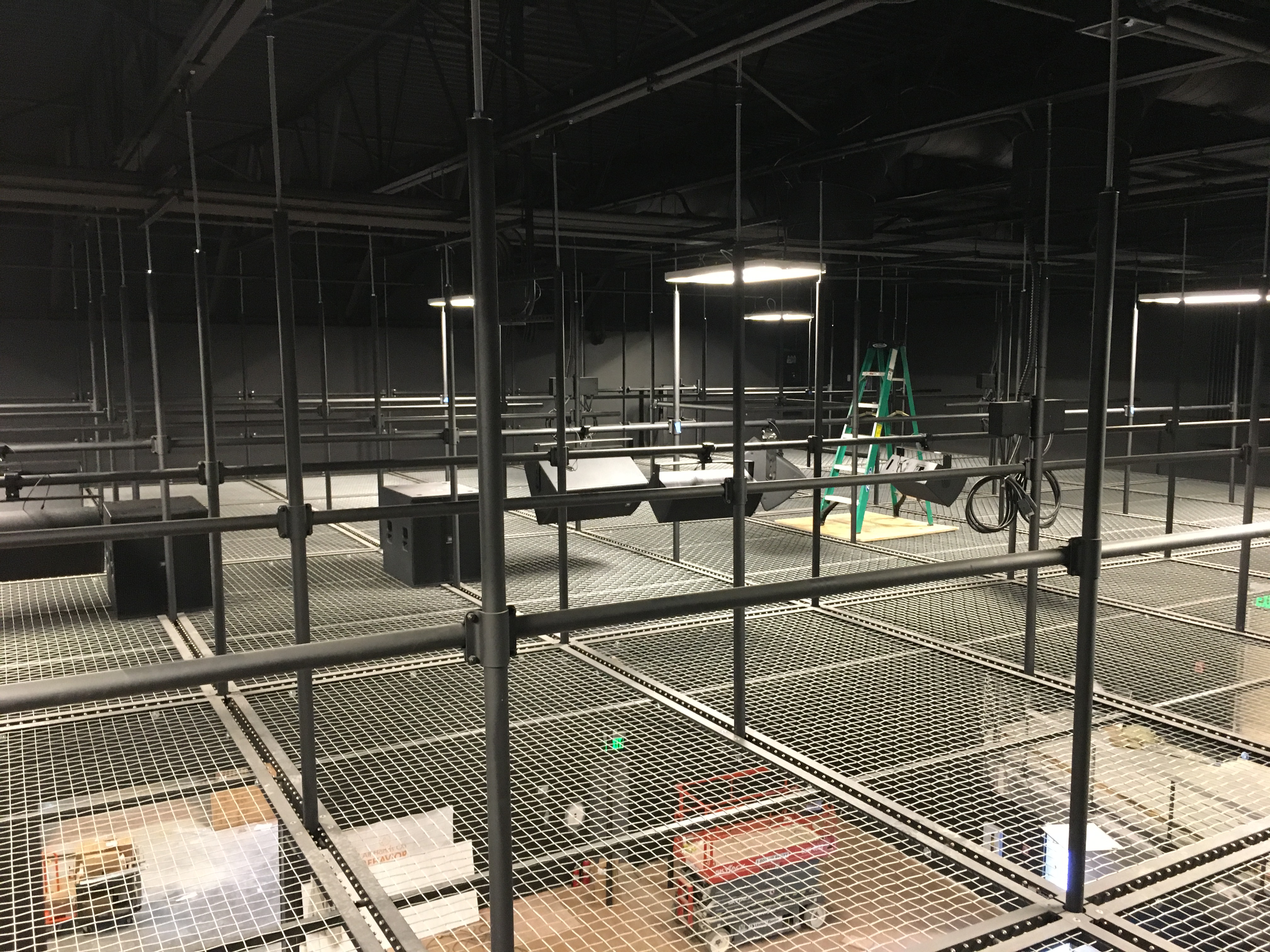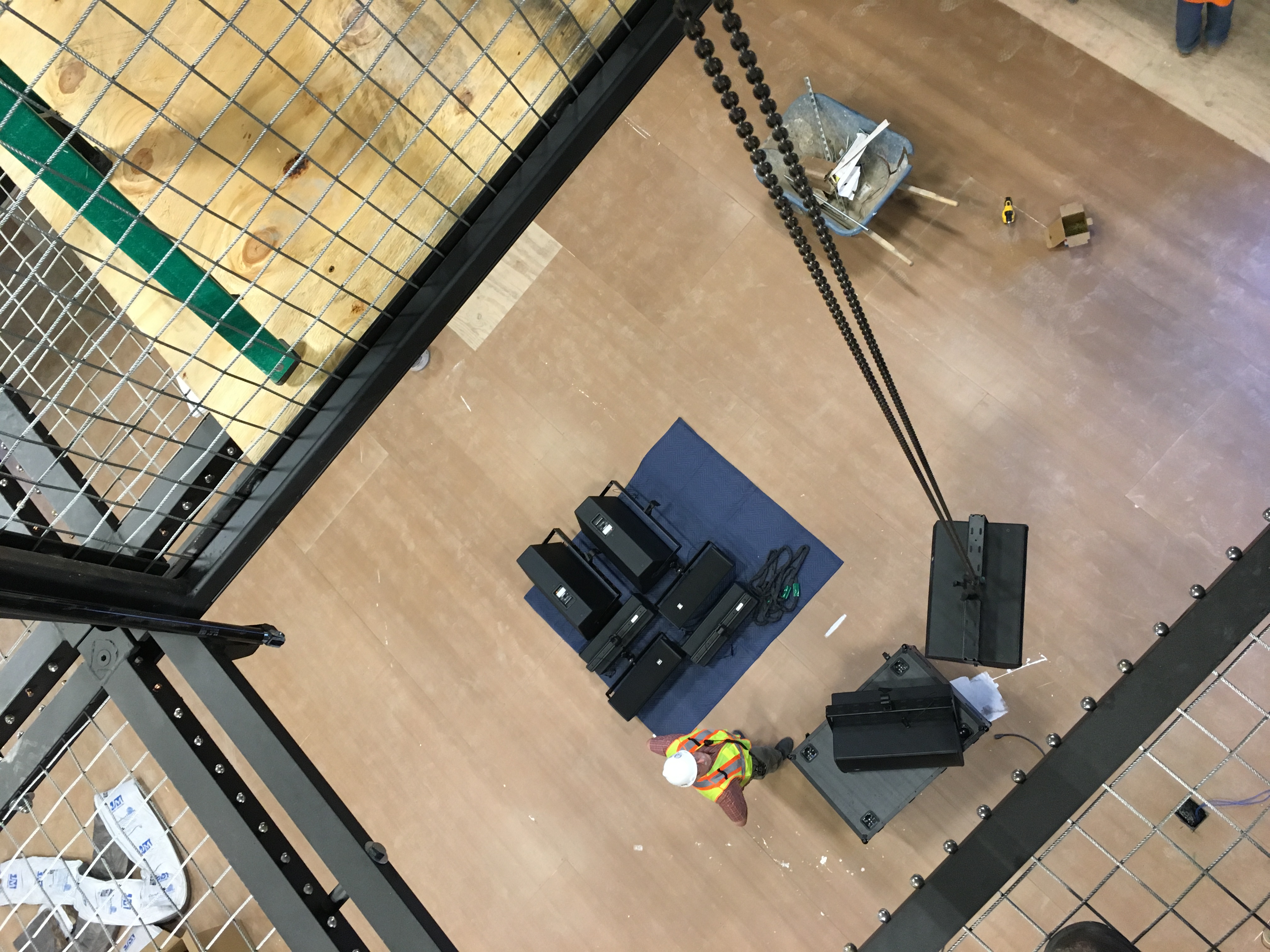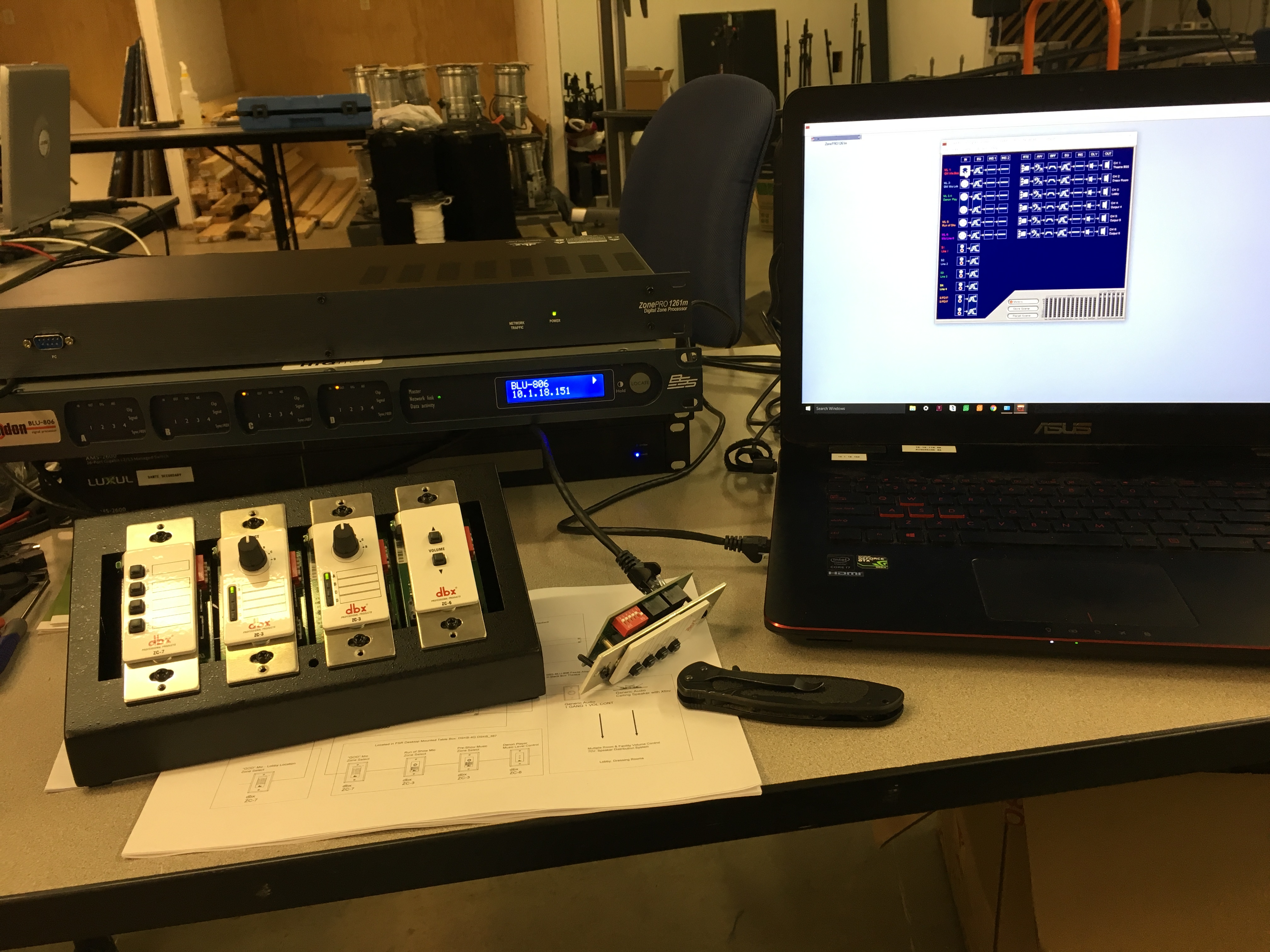 Berry College
(Blackbox Theatre)
Working on a design/build project with Berry College to install the sound system at the SISTERS THEATRE AT BLACKSTONE HALL.  This project has a state of the art sound system with Dante primary and secondary on all four walls and both floor and suspension grid levels.  Boasting a Yamaha QL5 and multiple stage boxes, this system has the flexibility to operate sound in any configuration imaginable.  All the JBL AE series loudspeakers can be re-positioned for different seating configurations.  The Dante channels from the console are sent to a BSS Blu-806 DSP processor before being linked to the Crown DCi amplifiers via blu-link.  A very unique space for continued education of the theatre arts - we were very proud to be a part of this project!