A family business that cares about their customers. Founded in 1997.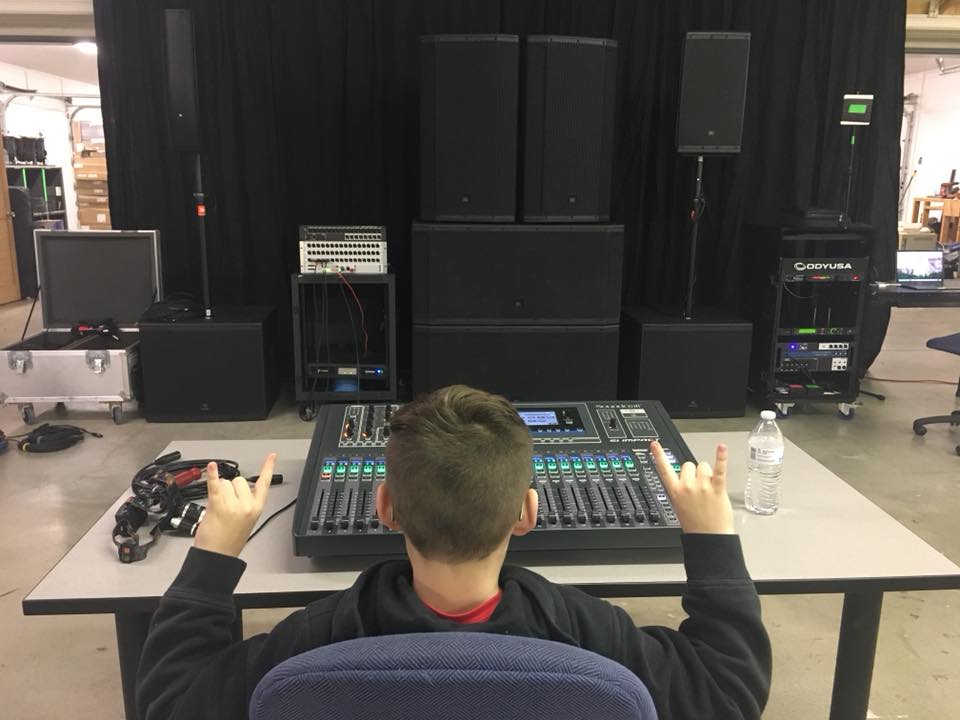 Our Approach
AV systems designed for every user.  At the heart of all our designs is the understanding that not everyone is tech savvy and therefore we put our expertise into basic system modes while still offering more advanced modes of operation.  It's all built into our custom Crestron software.  Keeping it simple.
Our Story
Located in Winterville, Georgia - Edmondson Technologies is a single source provider for audio/visual, networks, and control systems. We have been creating cutting-edge atmospheres for commercial customers for over 15 years. Our vision is to provide each and every one of our clients with the most personalized and high-end audio visual experience possible.
We have a full staff of design professionals along with a team of dedicated, friendly, and experienced personnel for installation, training, and support.
Our clients include a variety of corporations, churches, schools, universities, architect, and design firms. We provide AV design solutions, installation, user training, service and support.  Contact us today to see how we can partner with you!