AV designed just for you...
We offer CAD design, bid specifications, design/build, sales/installation, programming, and support. We've been creating cutting-edge designs and atmospheres for the commercial AV industry for over 15 years. Our vision is to provide each and every one of our clients with the most personalized and high-end audio visual experience possible so they may go on to host a captivating event and further spark their own business success. We pride ourselves in our diverse and superior service.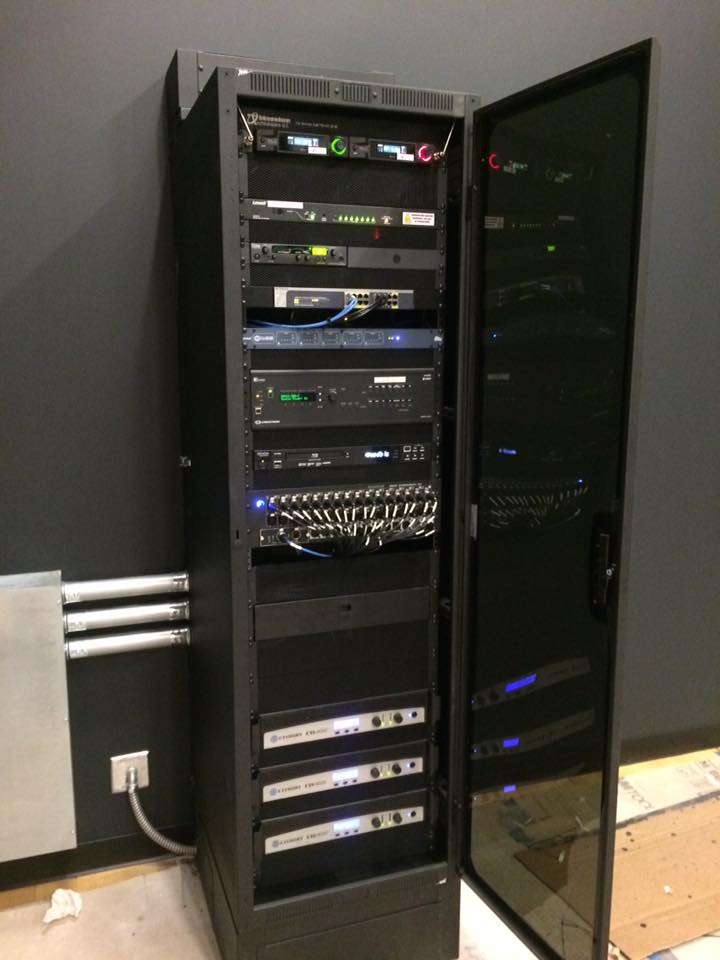 Next Steps...
Give us a call today to discuss your upcoming project or renovation.